SD-WAN
Software-Defined WAN (SD-WAN) connects your sites and applications over any WAN transport with performance, security, compliance, and agility, managed with business-centric policies, enabling tomorrow's WAN today.
USE ANY WAN TRANSPORT
Kouso AppFabric gives you the freedom to incorporate any type of WAN into your branch office—including MPLS, broadband Internet, and cellular—allowing you to make connectivity decisions based on the price and performance demanded by each branch office and each application.
SELF-BUILDING, SELF-HEALING NETWORK
Kouso ION devices automatically establish secure connectivity amongst your sites and continually monitors the health and performance of WAN links and applications to dynamically choose the best performing path. When a problem arises, AppFabric will automatically self-heal and divert traffic to another appropriate path according to policies you define.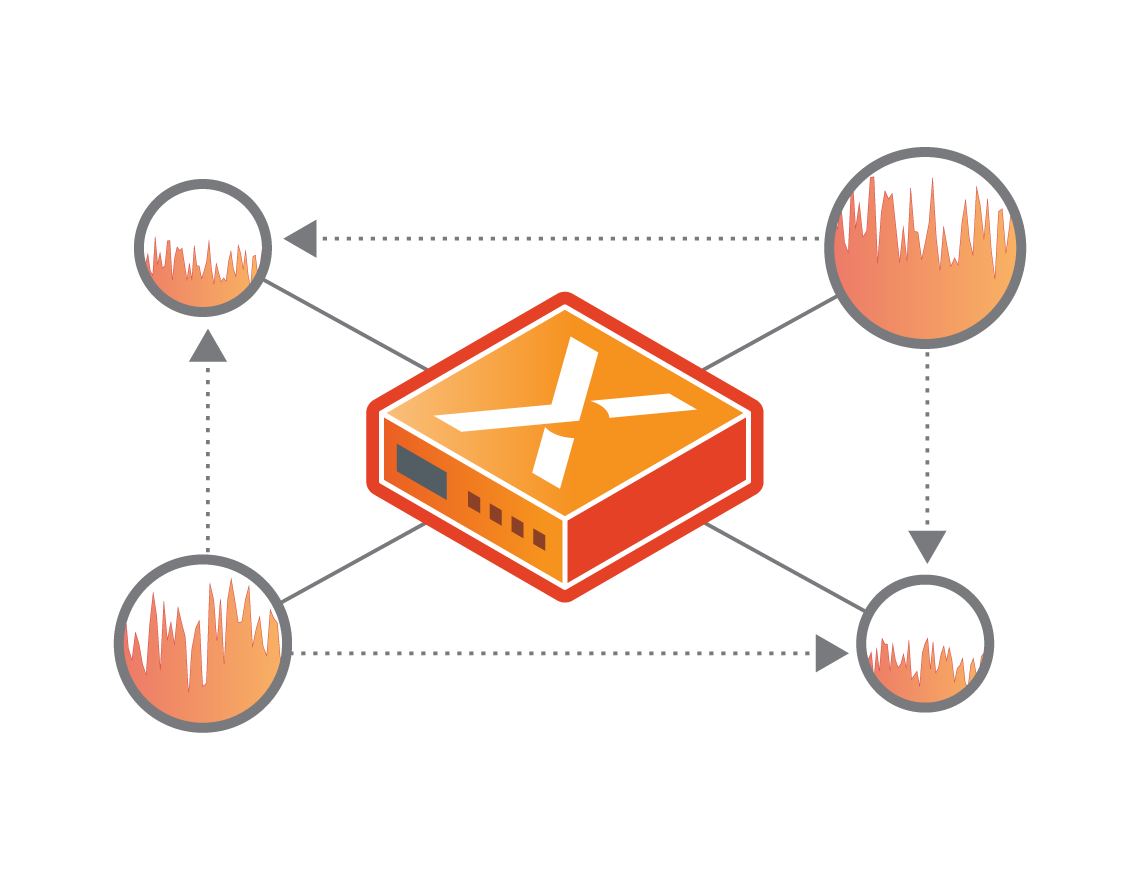 BUSINESS POLICIES, NOT NETWORK CONFIGS
AppFabric is built using top-down policies that map applications, sites, and WAN links to requirements for performance, security, and compliance. No need for complicated routing protocols or lengthy router configs.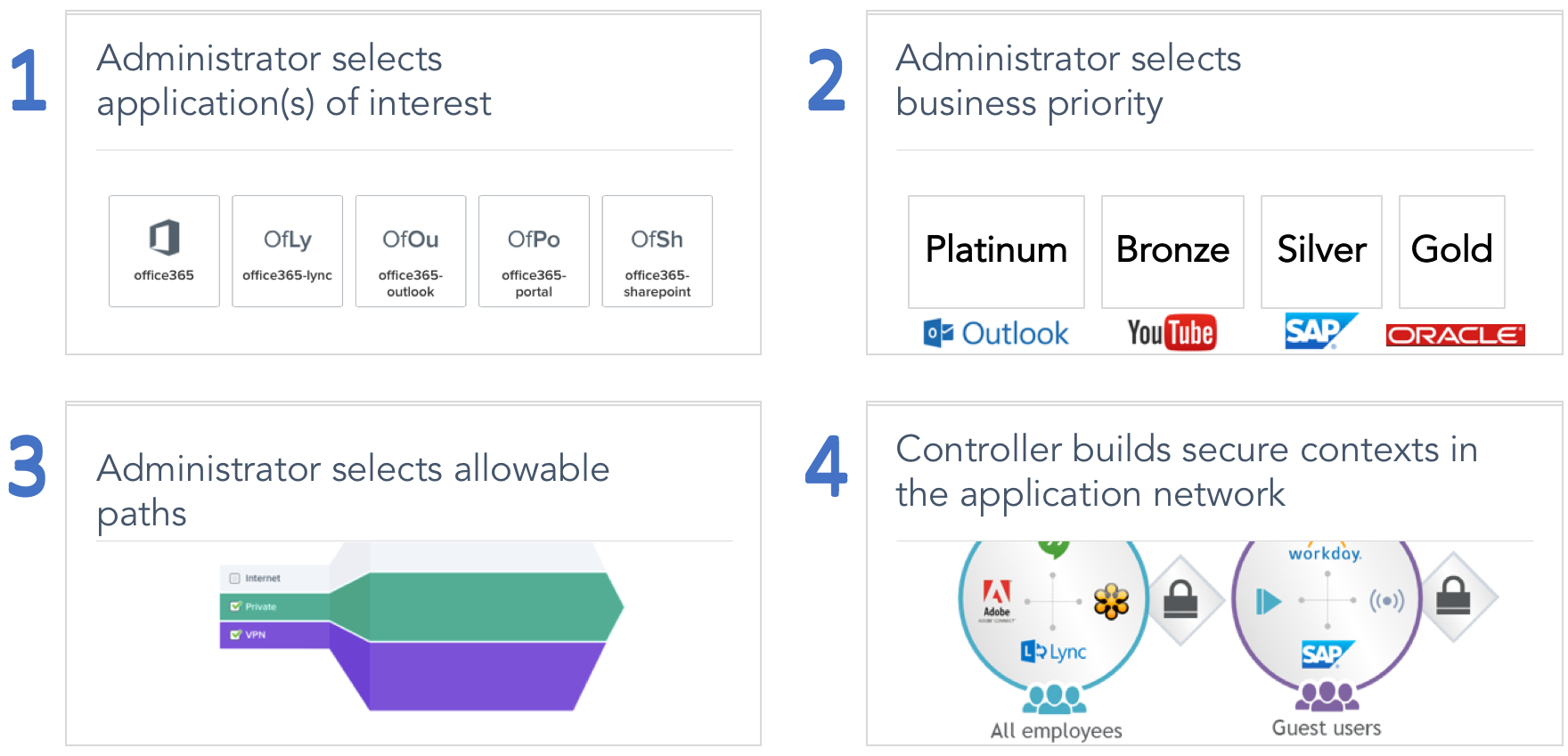 HIGH AVAILABILITY AND LOAD-BALANCING
AppFabric takes advantage of all allowed WAN paths for an application. With multiple WAN links, AppFabric provides both high availability and load-balancing meaning WAN links aren't sitting idle waiting for a failure to happen.